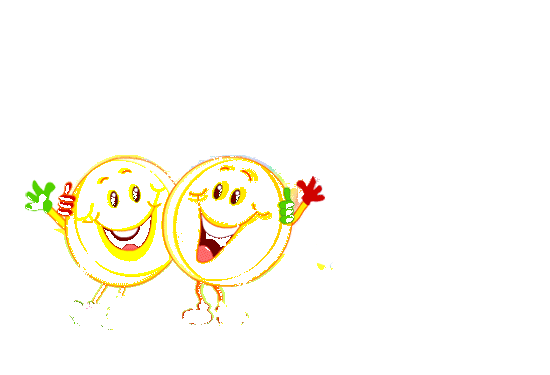 Lord have mercy I am so glad spring is here! This winter was a beast, but we made it through...Yea!
Today also happens to be the International Happiness day all because of one catchy "Happy" tune by Pharell from an animated movie! I'm not complaining! This was one of my favorite international "Happy" videos...London.
I'm HAPPY! I hope you are happy too!